Cafe Melba at Mediapolis is a spacious and modern space ideal for all types of events, from private dinners and corporate events, to children's birthday parties. Whether you're envisioning a standing cocktail party or a three course dinner, we can help your vision come to life! We particularly love celebrating love and have become a go to destination for the non-conventional couples to celebrate their unions!
View our gallery below to see some snaps from weddings, launches, and parties that we've hosted.
If you're looking to host an event on the East side, please visit Cafe Melba at Goodman Arts Centre for details.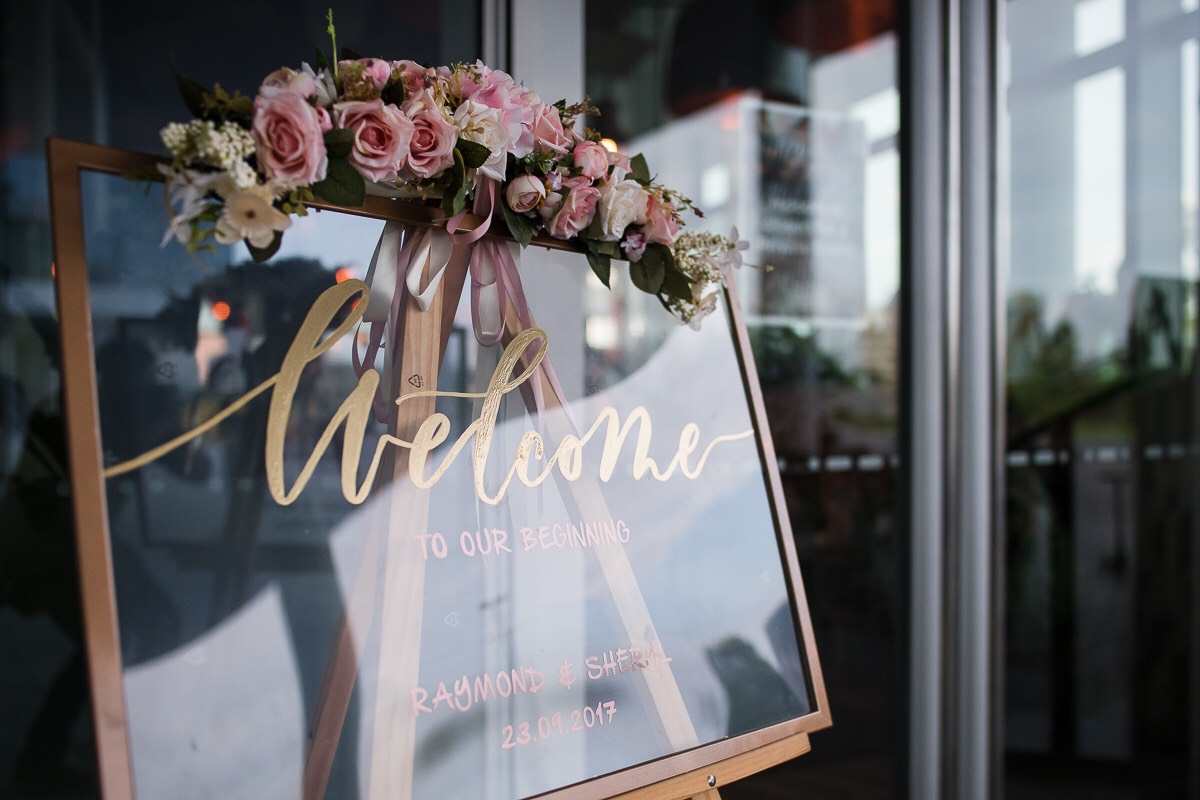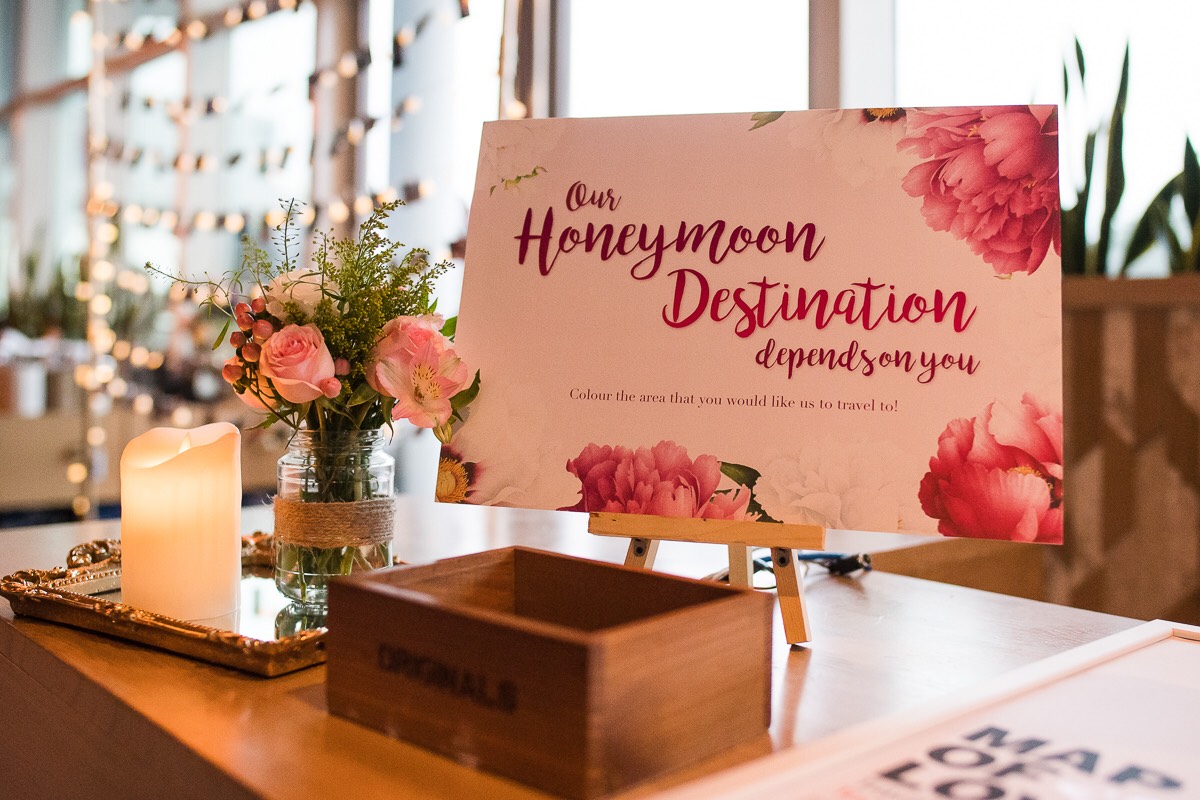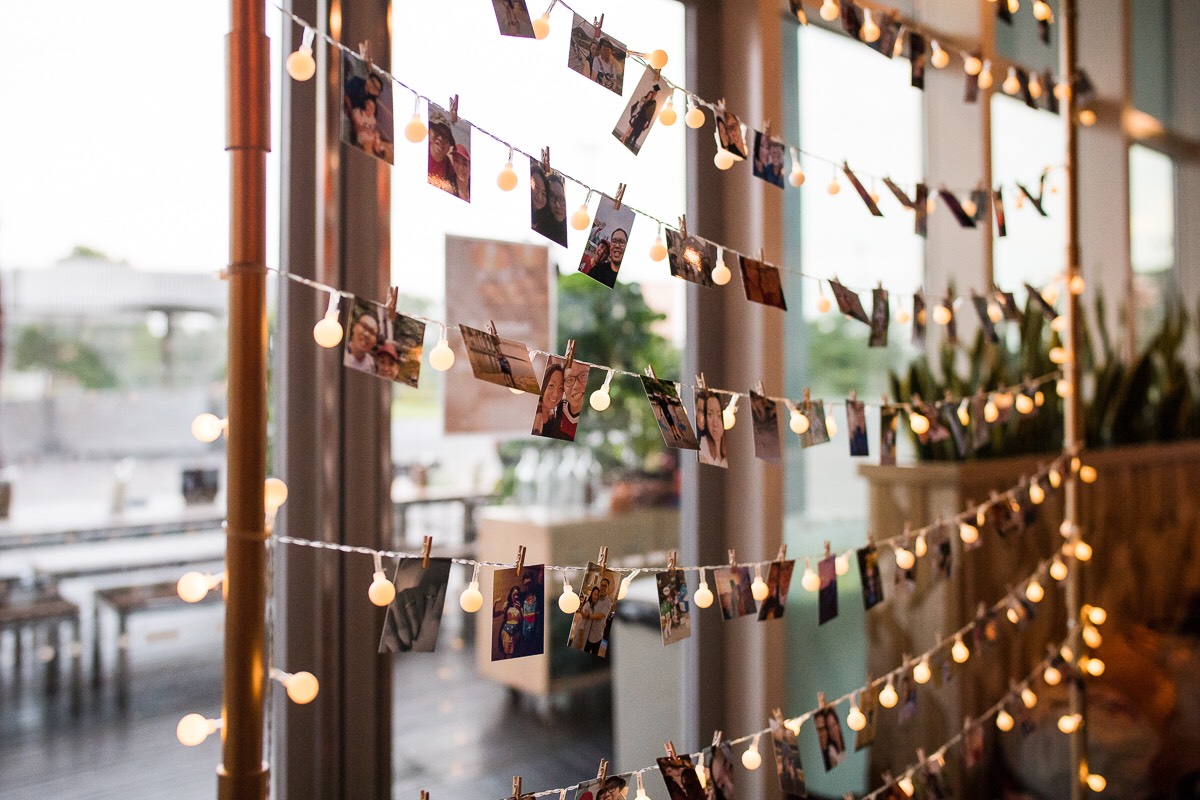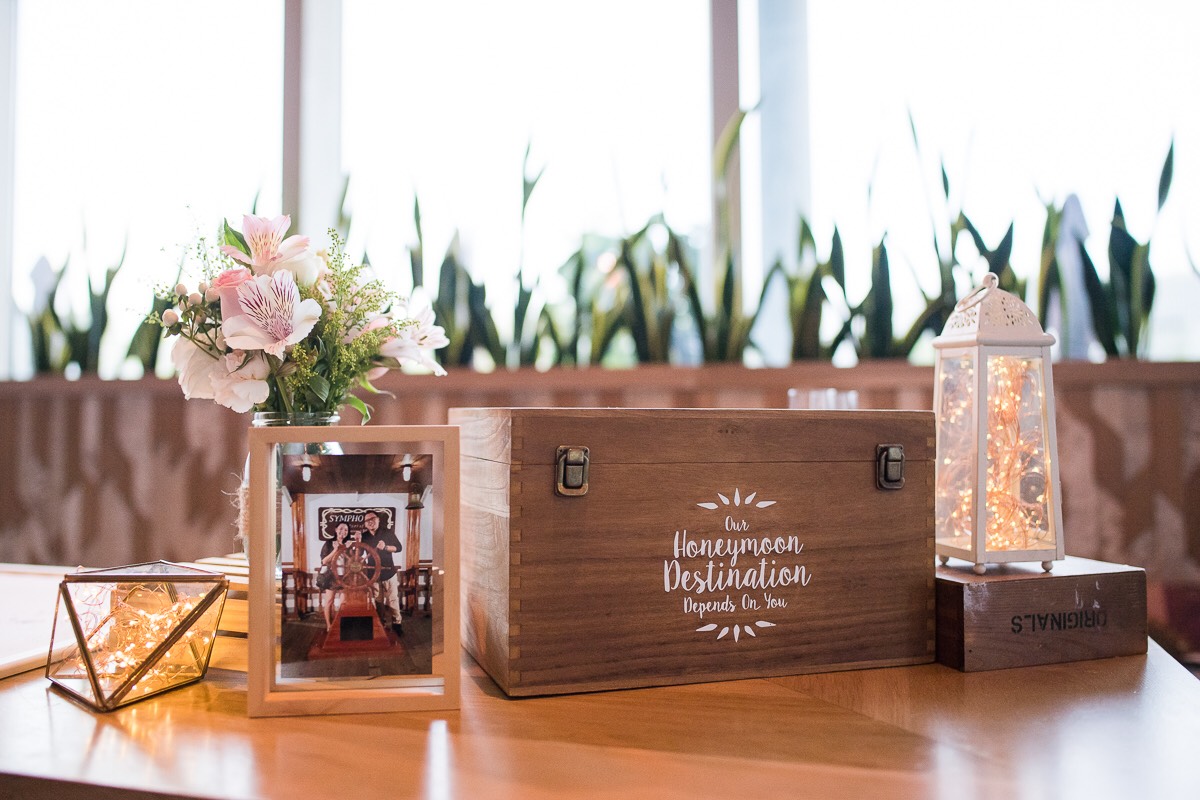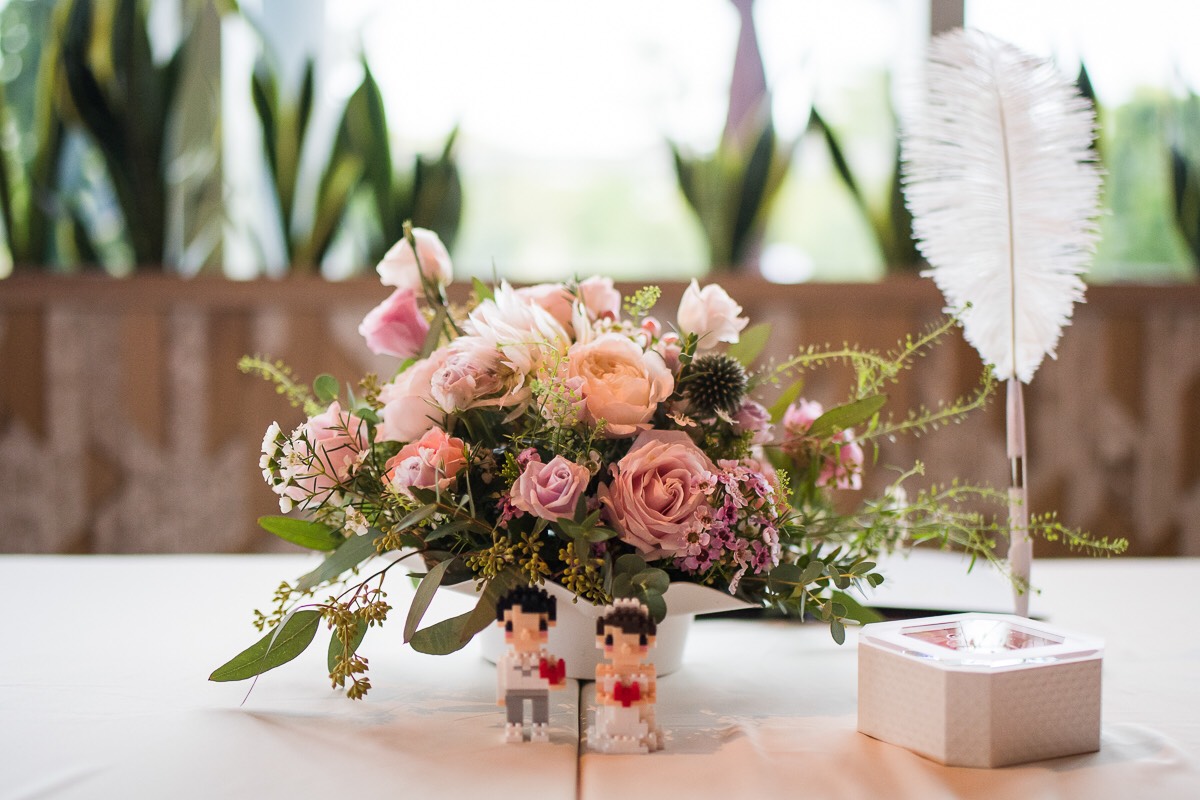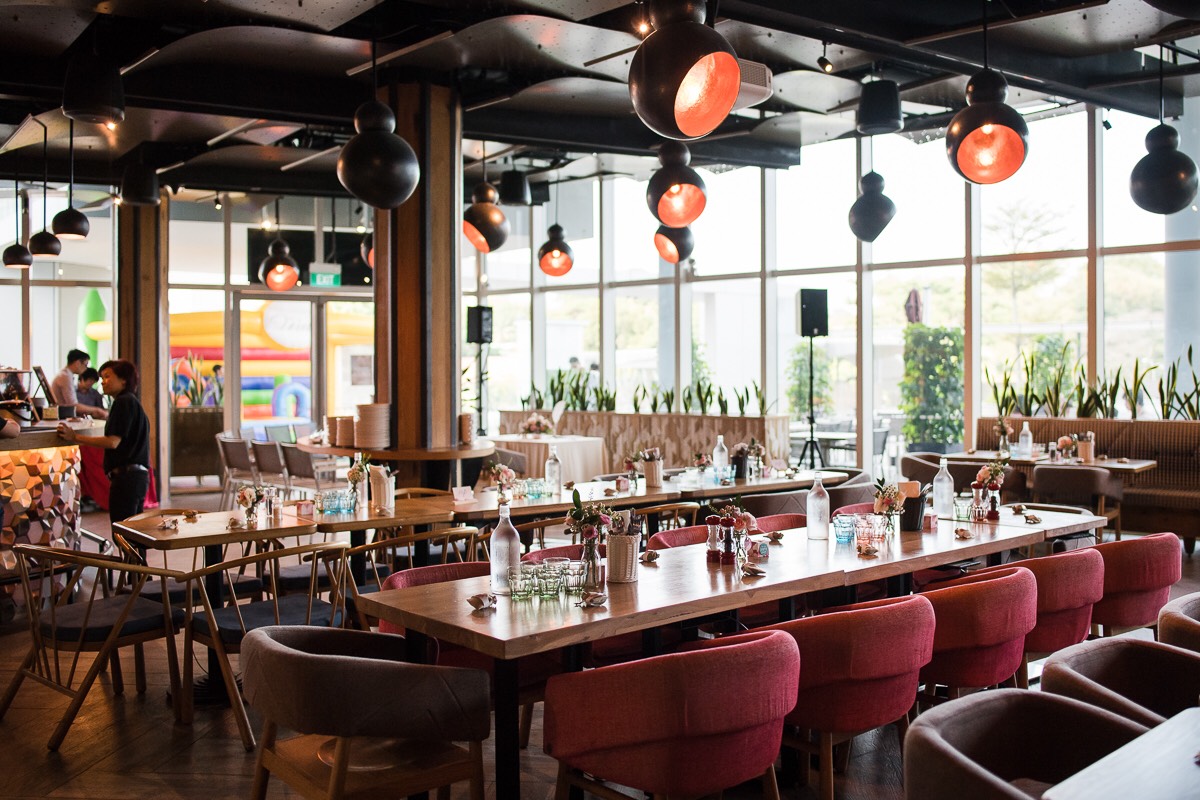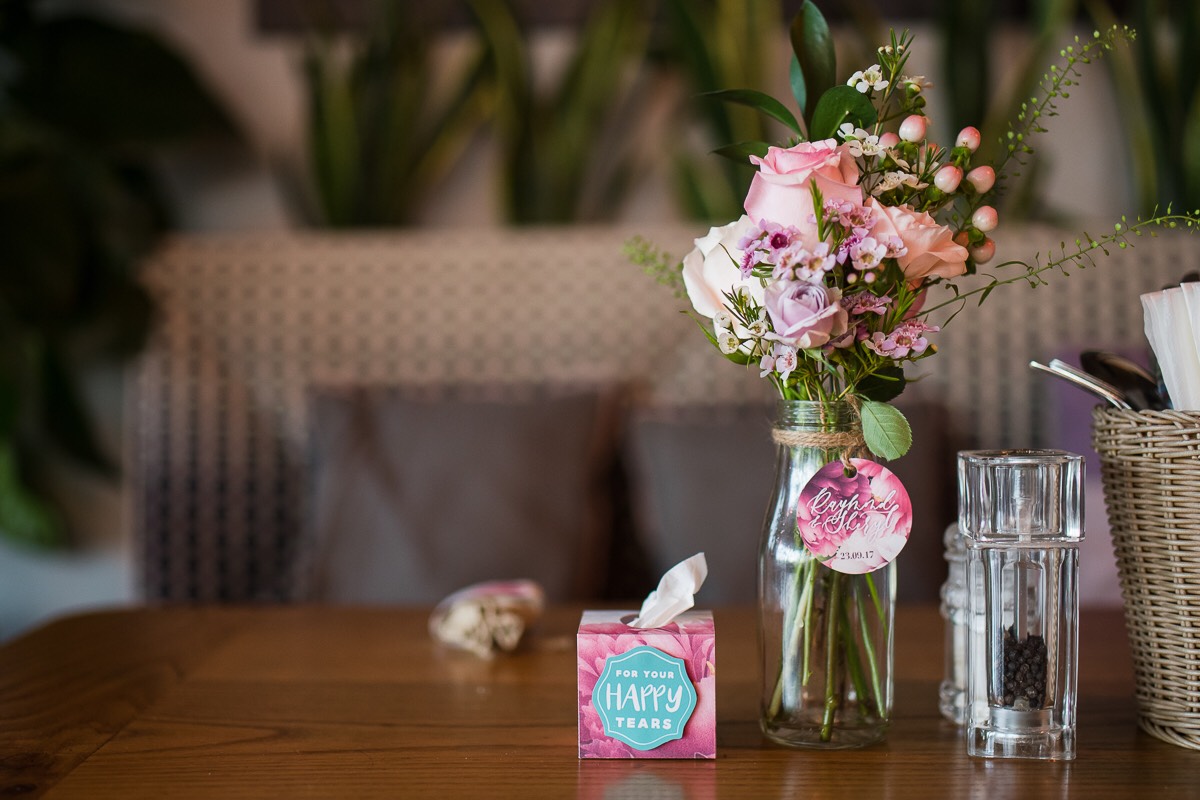 Interested in having aN event at Cafe Melba at Mediapolis?
Fill out an event request below to give us an idea of your vision and one of our friendly staff will get back to you shortly!